Gîte Le Terrier des Lapins | Chambre HERMES
Presentation
Gourmet denn in orange and chocolate tones, the room offers has a large bed and a sumptuous sofa bed made of velvet and chocolate silk, in a universe of troglodyte hunting scenes alcove.
On either side of the headboard, a shower and a private toilet.


from 75€ /night
Available
Not available
Unauthorized arrival
Your Comfort, Our Services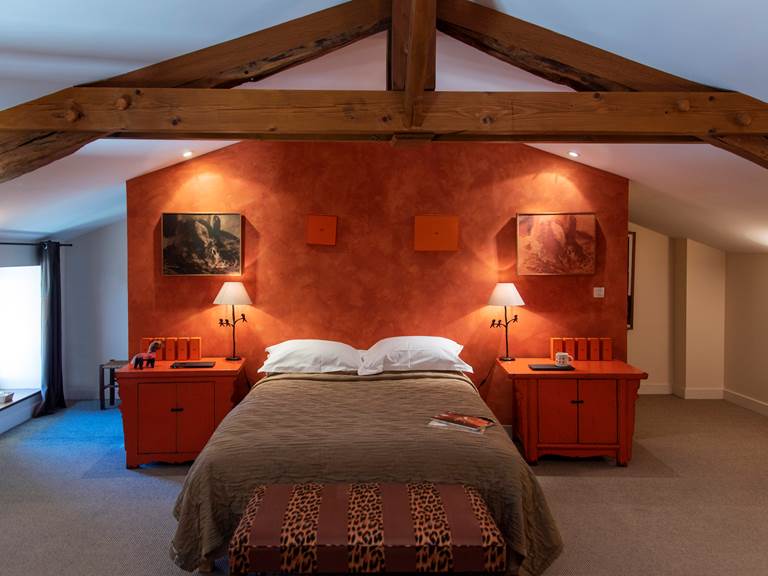 Respirez
- Gîte Le Terrier des Lapins | Chambre HERMES -
Until
10 apr 20
Only 10 days left to enjoy this offer!
-25%
Loading in progress…
Photo gallery